E & A Salce Delivery Service
Wholesale delivery
E & A Salce have massive large warehousing facilites capable of large volume distribution. Speedy and efficient order filling are a priority. Our bulk buying power allows us to pass the savings to our customers.
To cope with demand we have automated the pelletising of orders and streamlined our order delivery filling processes. All of this means faster delivery and more savings to the consumer.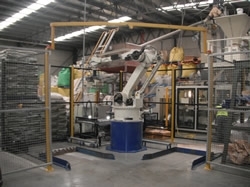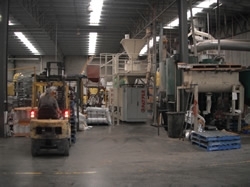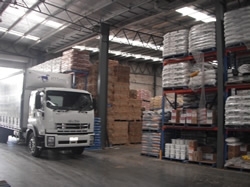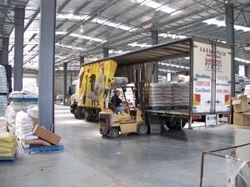 We have a fleet of delivery trucks available to deliver your bulk supplies to just about anywhere in Victoria. Our service is prompt and efficient and products are always delivered in good condition on time.


Retail delivery
Home delivery service also available to our retail customers throughout the Melbourne metropolitan area.

647 High Street Thornbury Vic 3071
Ph: (03) 9484 3805
31 Ricky Way Epping Vic 3076
Ph: (03) 8405 3802

Warning: require_once(./templates/hdr_tmpl/retailer_join_form.php): failed to open stream: No such file or directory in /home/abuco/ABU_SHOP/USER_FOLDERS/salce.com.au/templates/ftr_tmpl/ttg_footer.php on line 135

Fatal error: require_once(): Failed opening required './templates/hdr_tmpl/retailer_join_form.php' (include_path='./:./functions/:/home/abuco/ABU_SHOP/USER_FOLDERS/salce.com.au/:/home/abuco/ABU_SHOP/USER_FOLDERS/salce.com.au/includes/:../../WWW_LIB/includes/Cache/:../../WWW_LIB/:.:') in /home/abuco/ABU_SHOP/USER_FOLDERS/salce.com.au/templates/ftr_tmpl/ttg_footer.php on line 135